Tina Mensah,the Deputy Minister of Health has assured unemployed nurses that government will post them soon.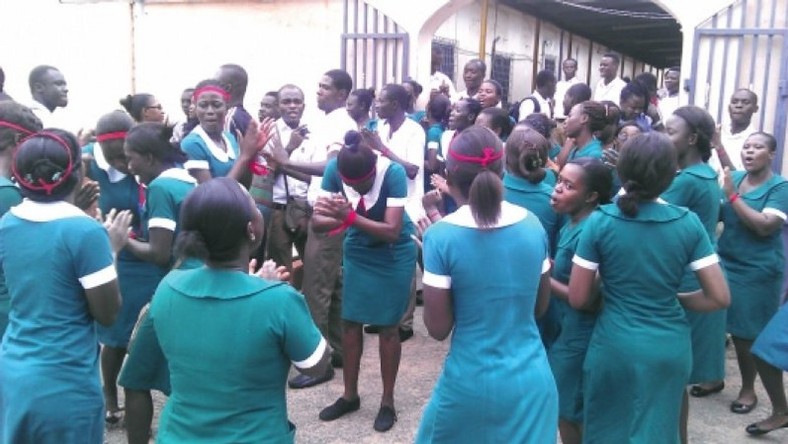 She said plans are far advanced by government to get financial clearance for the unemployed nurses.
Speaking on Starr FM, Tina Mensah said, "They have given some financial clearance and they thought yours (degree nurses) was part but it wasn't. So I told them that the forget the degree nurses and so they are working on it. Very soon, it will be sorted".
This assurance comes after nurses with degrees accused government of neglecting them in the provision of jobs.
The nurses said the criteria and qualification requirement for the latest recruitment announced by the government does not include degree nurses.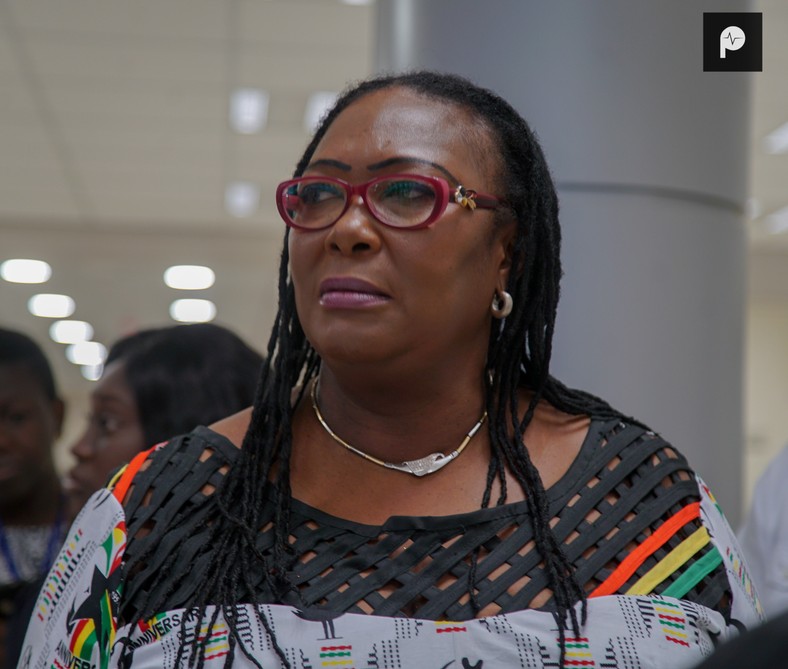 Last week the Health Ministry announced the recruitment of various professionals under the health delivery structure.
In a statement released to the media, they said: "Following a Financial Clearance granted by the Ministry of Finance for the recruitment of 2016 batch of the above-mentioned categories of Health Professionals from the Public Health Institutions, the Ministry of Health wishes to inform the general public, particularly, qualified trainees who fall within the above description that it will commence recruitment process into the various agencies from Thursday, 21st March, 2019."