Acting Head of Communications at embattled Menzgold Ghana Limited, Nii Armah Amarteifio, has denied reports that the company's CEO Nana Appiah Mensah has absconded.
According to him, NAM 1 has travelled abroad to work in order to be able to pay customers whose investments are locked up with the gold dealership firm.
"He has travelled outside the shores of Ghana and is working to make sure that he gets money to come and pay our customers.
"Is the money here? Can we get the money here" if our CEO has travelled outside to work and get money to pay our customers, may I know what is wrong with that," he told Accra-based Joy FM.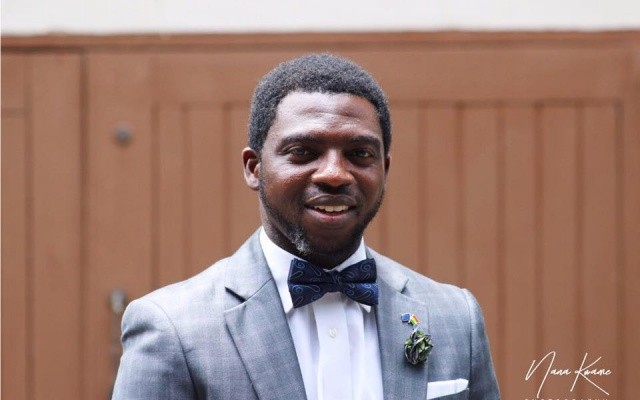 His comments were in relation to reports that the Menzgold CEO and his family have absconded with investor funds.
NAM 1 has been declared a wanted man both on and off the shores of Ghana after a warrant was issued for his arrest.
On Wednesday, an Accra Circuit court issued a warrant for the arrest of the embattled businessman on charges of defrauding by false pretense.
This follows the inability of Menzgold to make refunds to aggrieved customers whose investments remain locked up with the gold dealership firm.
Mr Amarteifio, however, assured aggrieved customers that Menzgold will soon "come out with a final payment schedule…we are engaging other stakeholders and other government institutions and when we agree, we can publish the final payment schedule and pay the customers."