The Deputy Minister of Local Government and Rural Development, OB Amoah has disclosed that the government has terminated a $74m bin contract with the Jospong Group of Companies.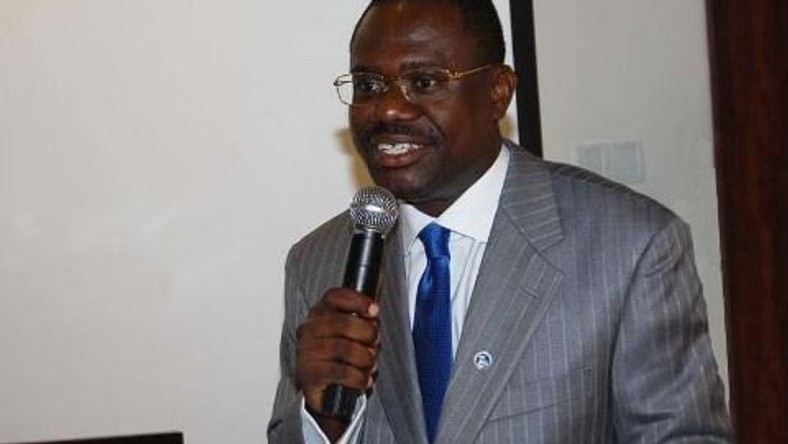 The contract which was signed on 26 October 2016, was intended for the procurement of one million litter bin liners for distribution to households to improve sanitation in the country.
Confirming the cancellation of the contract to Accra based Class FM, OB Amoah said: "When we came in, we looked at our funding and the companies involved in the arrangement. We made them aware that we were not happy with the contract … At the end of the day, we think that we cannot go ahead with the contract and we informed them, accordingly. We have written to them that we are not proceeding with the contract".
In 2017, some District Assemblies raised concerns about the contract, which led to investigations that revealed that it had been inflated.
The Minister also said all documents pertaining to the contract have also been forwarded to the Attorney General's Department.